Professional Features
The Asset Bank Professional and Enterprise licenses include additional features that meet the needs of larger organisations.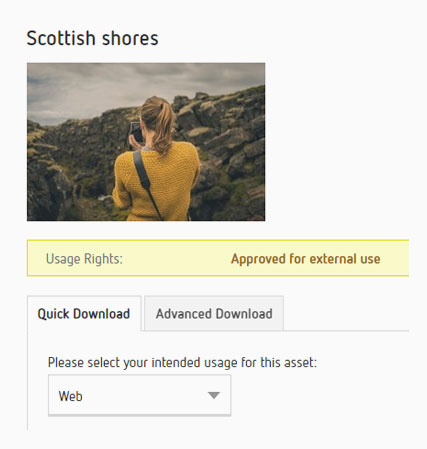 SSO Integration
If, for example, your company uses an LDAP server, e.g. Windows Active Directory or Google OpenID, Asset Bank allows users to use their existing username and password to log in. View all of our current SSO options.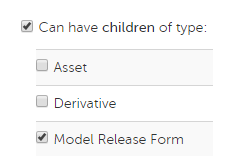 Related Assets
This allows you to define complex relationships between assets, including parent/child. Clients use this for various things including
Having model release forms that are uploaded as child assets and are frequently linked to a series of images.
Having a child asset that is a ZIP file that contains the artwork files, fonts, etc. that were used to create the parent asset, e.g. a PDF brochure.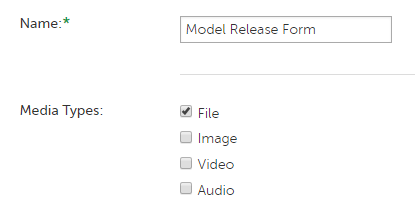 Multiple Metadata Schemas
This gives you the flexibility to set up different groups of metadata fields for different types of asset. For example, having a 'Producer' field for video assets that does not appear on image assets.

REST API
Asset Bank provides a RESTful API so that other applications can add assets and metadata, or query the system to enable the retrieval of matching assets.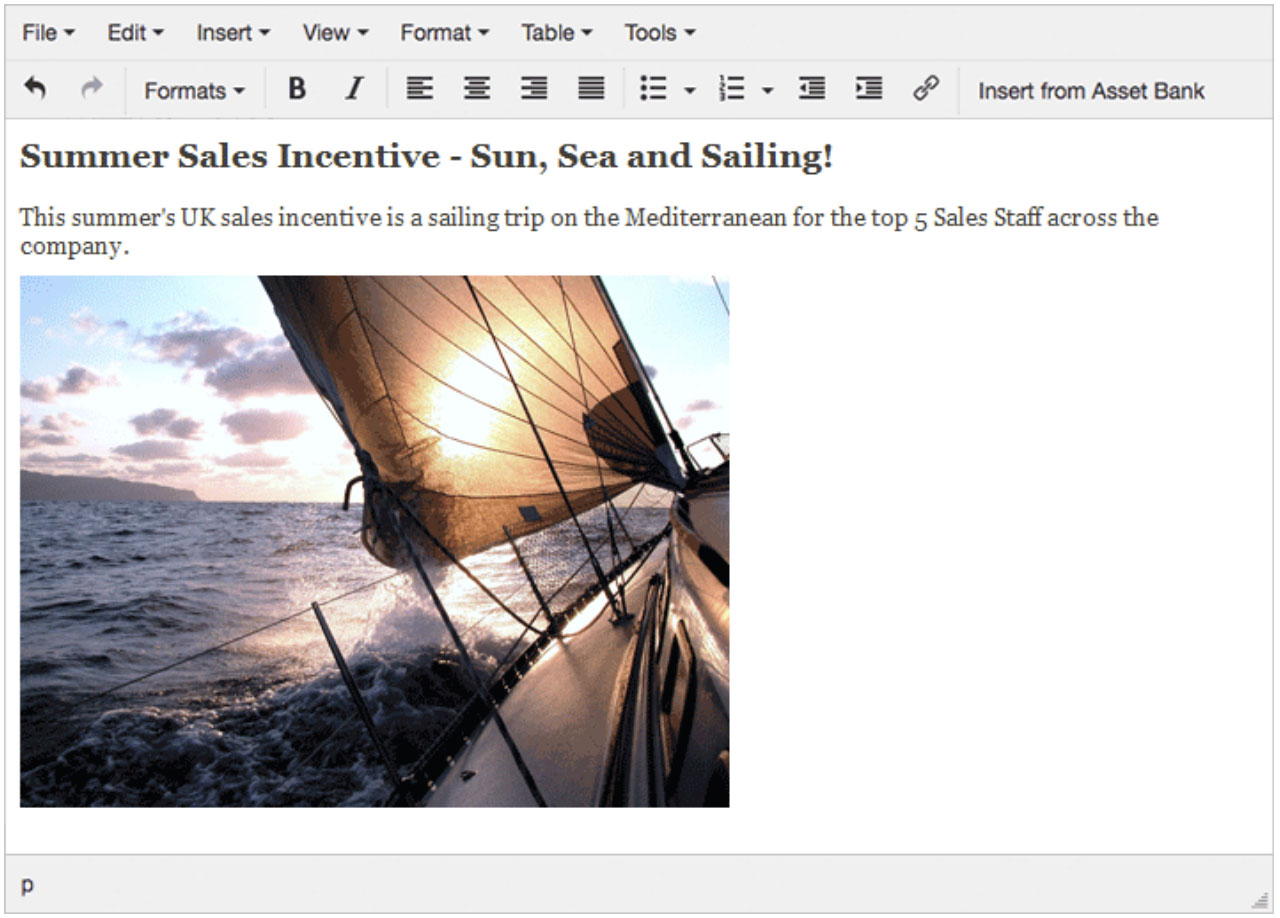 CMS Integration Module
For a seamless user experience, your image library software should integrate with your CMS to enable users to select and resize the images they want to use. Asset Bank has a generic module that will work with almost any CMS platform, and is straightforward to configure. Read more about our CMS Integration Module.

In addition to this module we also have specific CMS integrations listed below, and an optional module for Sitecore.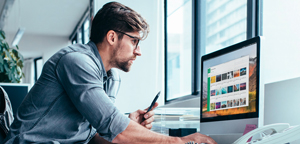 Desktop Connector
Desktop Connector enables graphic designers to work productively with Asset Bank and desktop applications such as Adobe InDesign, Photoshop, Illustrator and Microsoft Powerpoint. It allows users to find and open documents stored in Asset Bank easily, open & edit InDesign documents that contain linked images and much more. Read more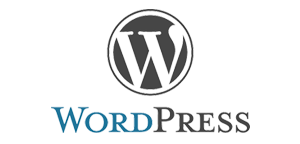 WordPress CMS Plugin
WordPress is one of the most popular blogging and CMS platforms out there. With our WordPress integration it's a breeze to create content using images from Asset Bank. Simply click on the Asset Bank button in the WordPress editor and you will be able to browse, search and select images from Asset Bank.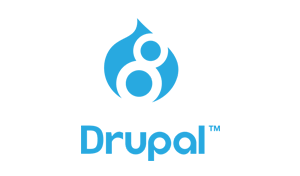 Drupal CMS Plugin
Get more from your digital content by providing your Drupal users with quick and easy access to your Asset Bank images. Our Drupal integration removes the need to download images from Asset Bank and re-upload them to Drupal.

Organisational Units
Asset Bank allows you to divide management of different areas (e.g. different geographical locations) to different sets of administrators for maximum efficiency.
Read our Organisational Units Admin Guide.

Multilingual
You can create a multilingual version of Asset Bank for the languages of your choice. This then defaults to the users' native language when they arrive at the site, allowing them to change this via a language pick list.
At any point in time we can export all Asset Bank user content (text visible on the user interface, email templates and asset metadata), allowing you to arrange for translation to the languages of your choice. We then re-import this data and configure Asset Bank to show this information to the relevant users.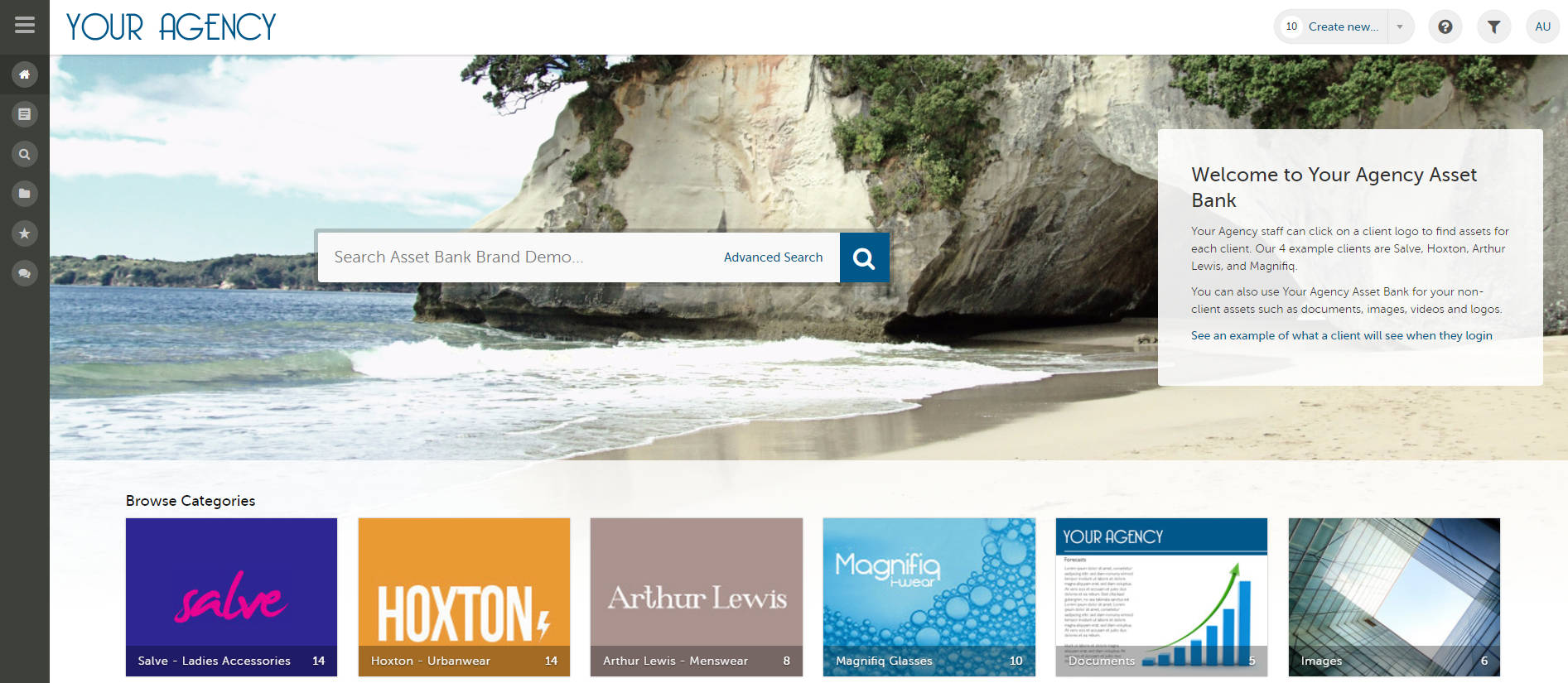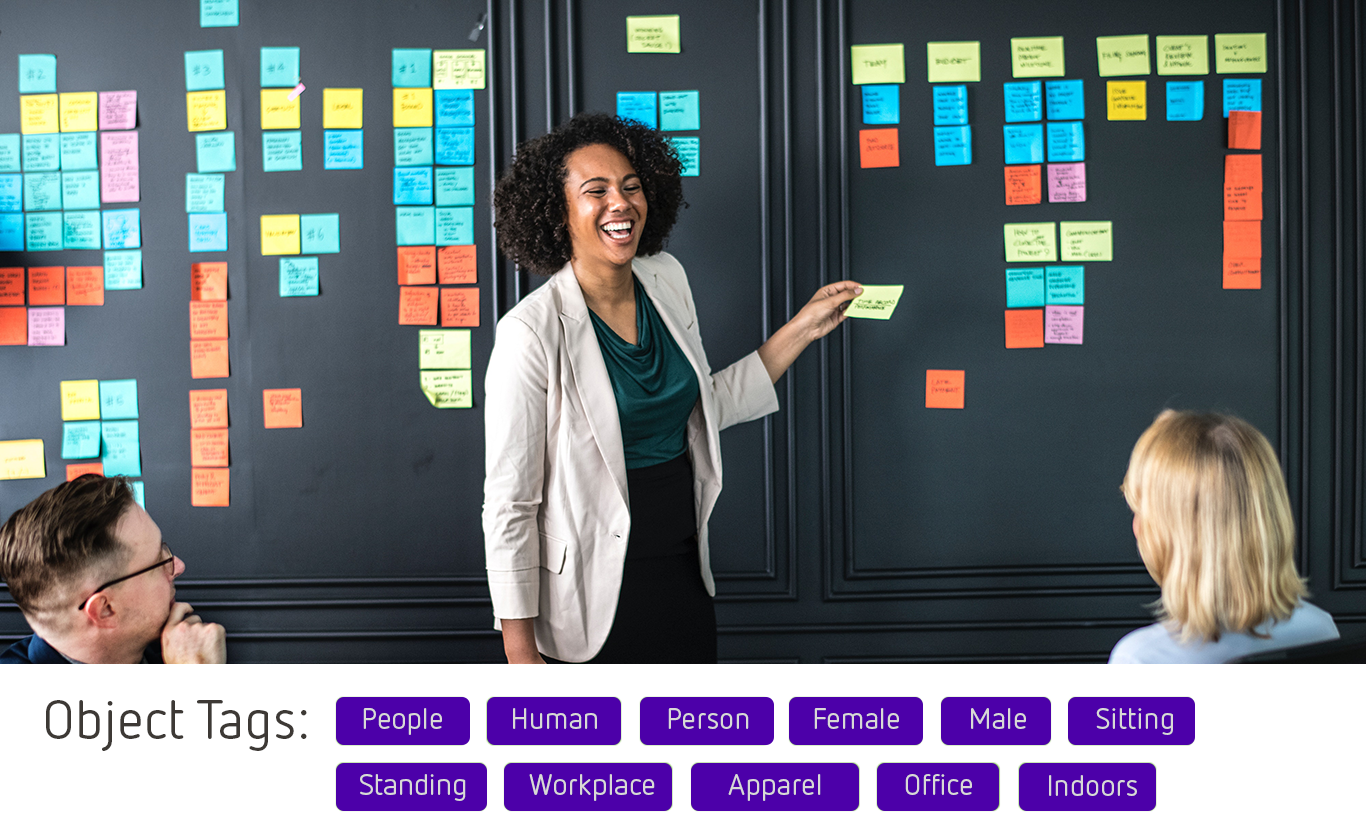 AI Auto Tagging
Asset Bank Auto Tagging utilises Amazon Rekognition and Google Vision to scan images and generate tags automatically, saving you time and making it easier for people to find content. Additional auto-tag options include famous landmarks and OCR (Optical Character Recognition).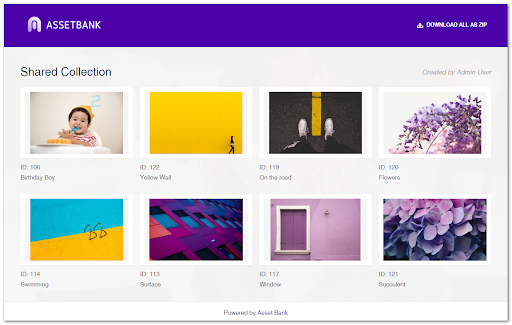 Published Lightboxes
These are a great way to push collections of content out to external contacts, without the need for them to login to Asset Bank. Assets can be added to a lightbox and then published to give you a link that can be password protected and shared externally. This will present a gallery view of the files, including key metadata and various download size options.
Our demos are designed to:
Help you understand Asset Bank's features and how they can address your pain points
Give you the opportunity to ask specific questions around features
Inform you about how an Asset Bank project is structured
Show you how flexible Asset Bank really is
Provide you with indicative pricing for your specific requirements