The Asset Bank Solution
Asset Bank is award winning, feature rich, intelligent digital asset management (DAM) software that makes managing all of your digital files effortless, whatever the size of your organisation.

Digital Asset Management is about people and software. Make your project a real success by taking advantage of our extensive experience and people focused approach.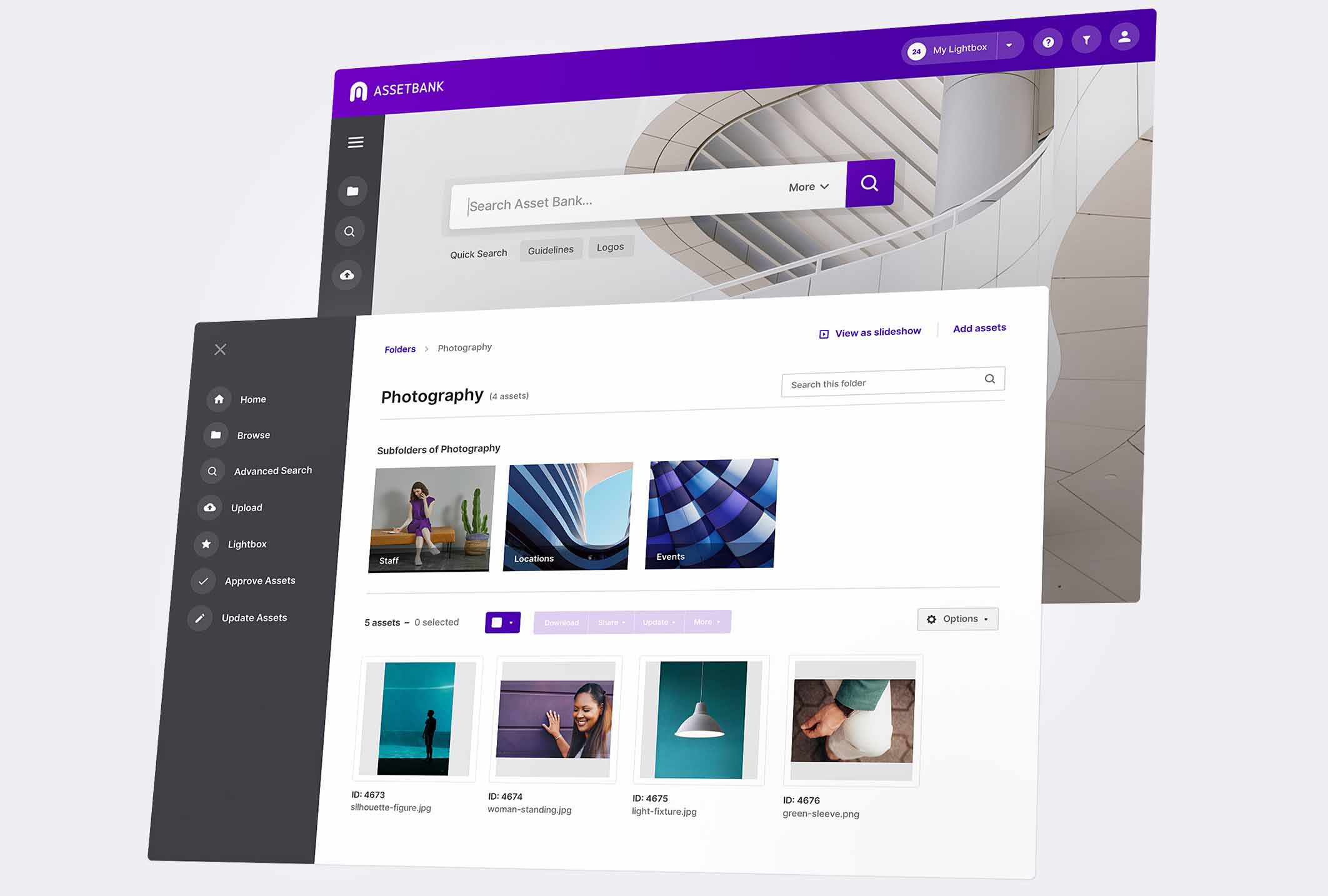 Used by over 800 organisations worldwide, to store, manage and share their owned digital assets with staff, partners and 3rd parties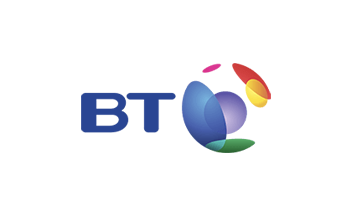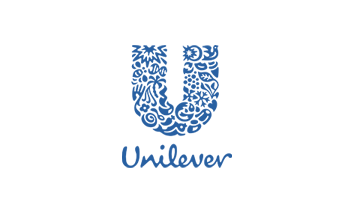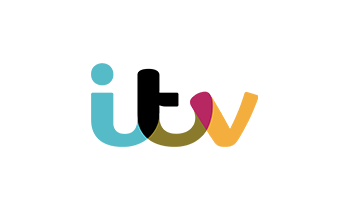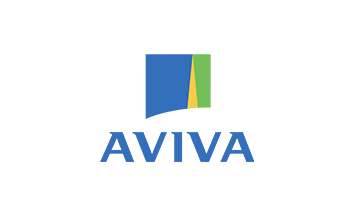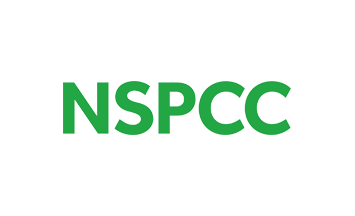 What could Asset Bank do for you?
Sometimes you need something more than a shared network and drive. Asset Bank is a browser based Digital Asset Management system that has been developed hand in hand with our clients to help you find what you need, fast.

Whatever the size of your business, whether you need to import and manage a global image library; control branded files, documents and presentations; share public relations collateral or make searching for any digital assets quick, simple and controllable - we can help.

Asset Bank has a huge range of features, is highly configurable to meet your organisation's specific needs, and comes with excellent customer support and product upgrades. It's also very competitively priced.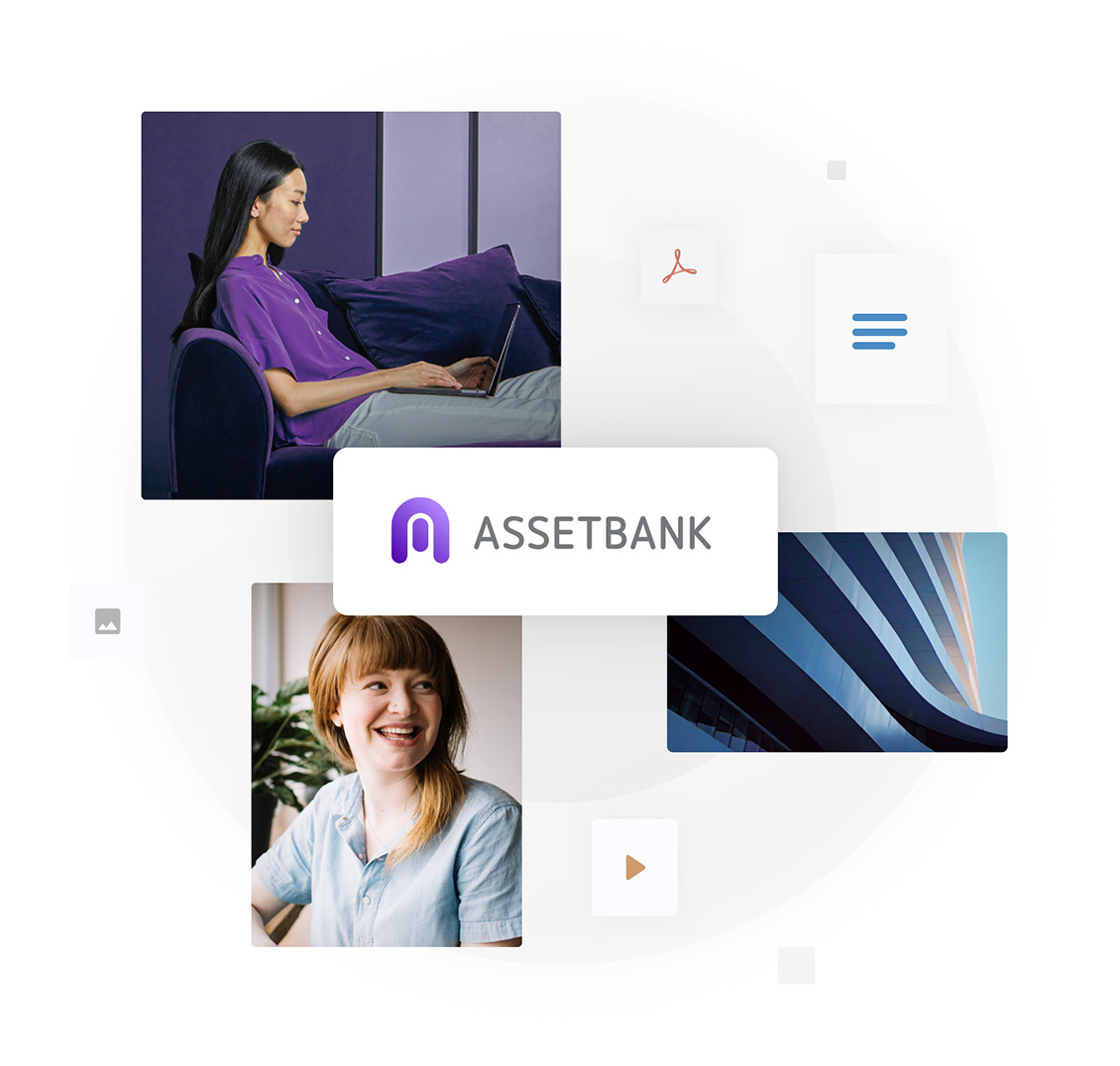 Award winning user experience
With the 'best ease of use' award 2018 from Capterra we're confident that you'll be impressed
Flexible and scalable - how far will you go?
Talk about configurable, Asset Bank is designed to flex and adapt and scale to your teams' needs. If those needs change - no problem!
5 star support by a team who know their stuff
Our experienced consultants, in house trainers and customer support team are some of the best in the business
Bringing the value
You'll be amazed by the value a digital asset management solution will bring to your working day - saving you time and money all day long 24/7
Getting to grips with DAM
Digital Asset Management solutions come in all shapes and sizes. Here are some examples to explain more about Digital Asset Management and what it can be used for.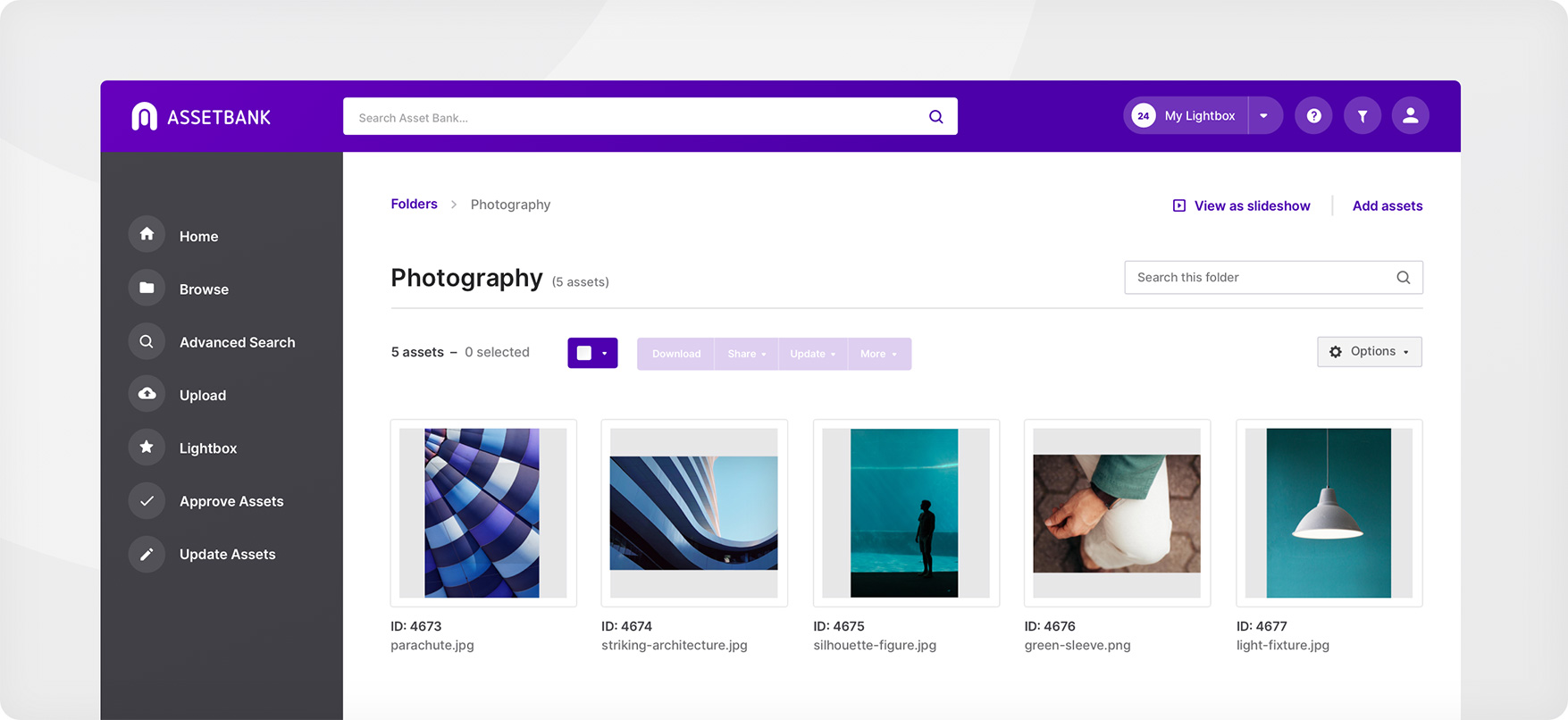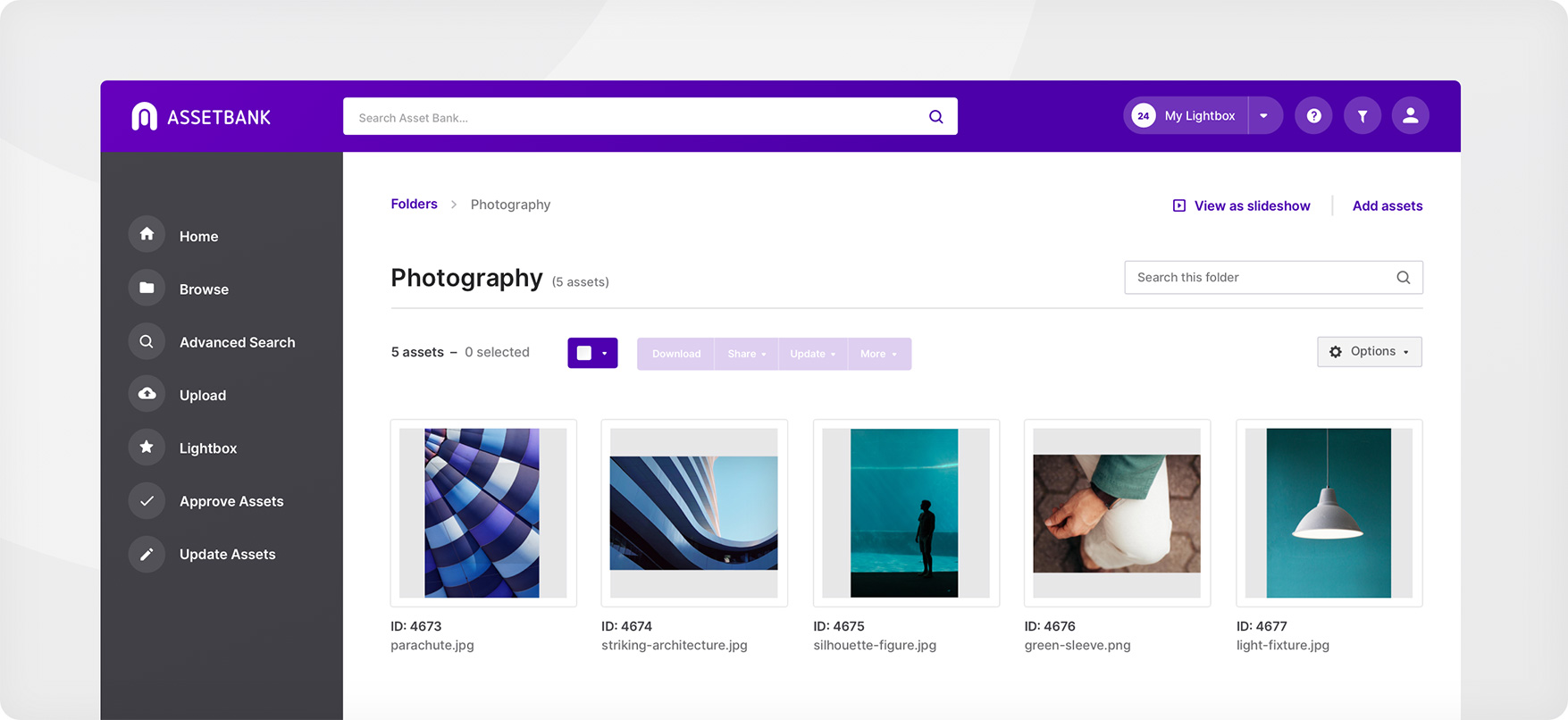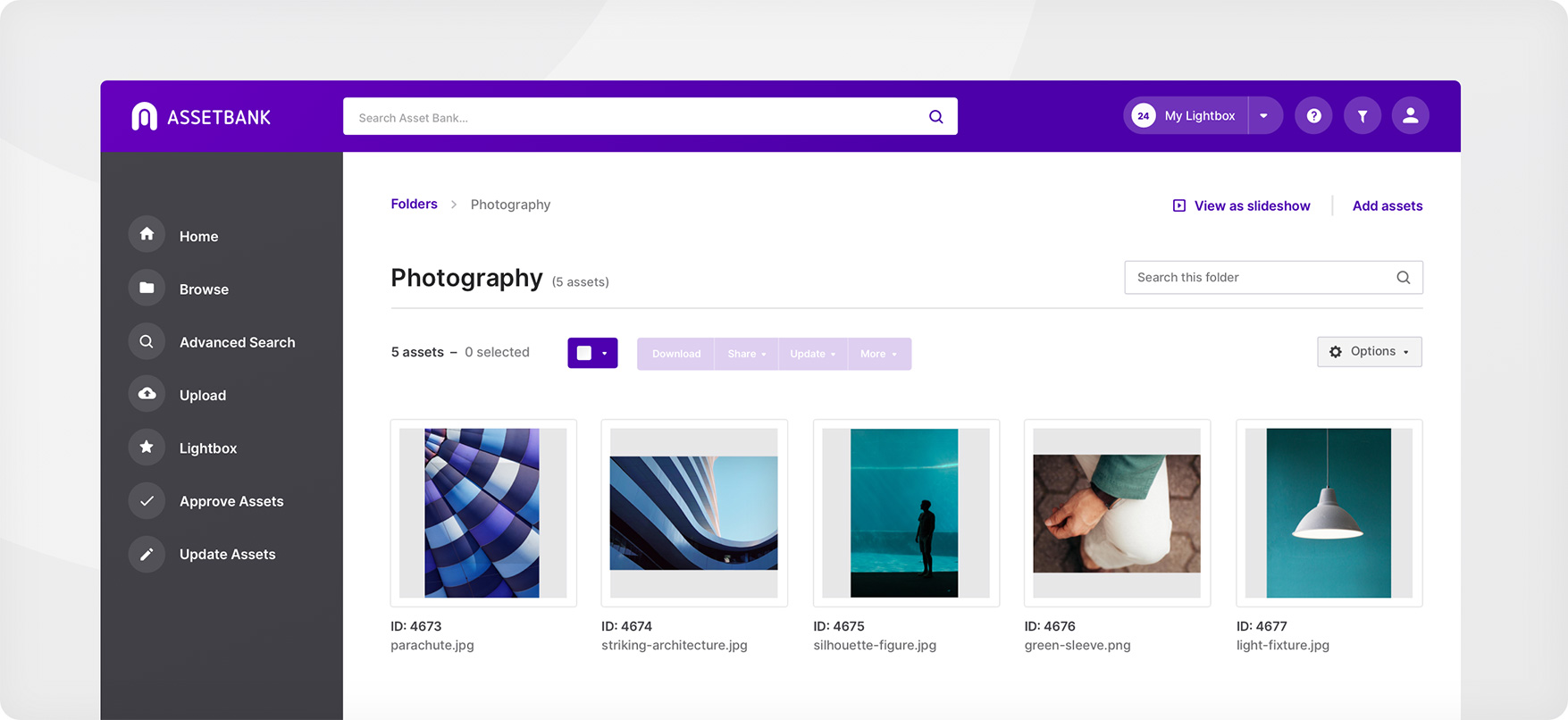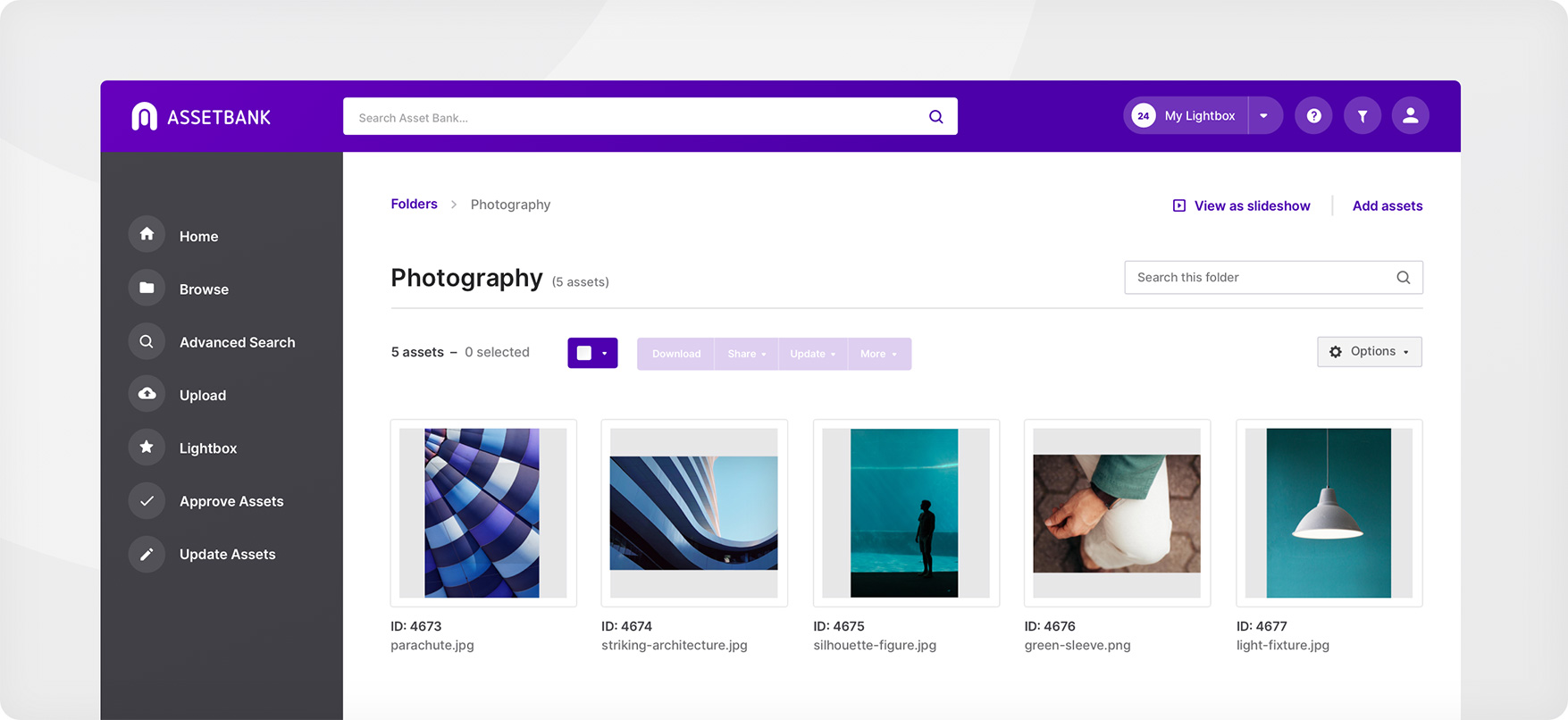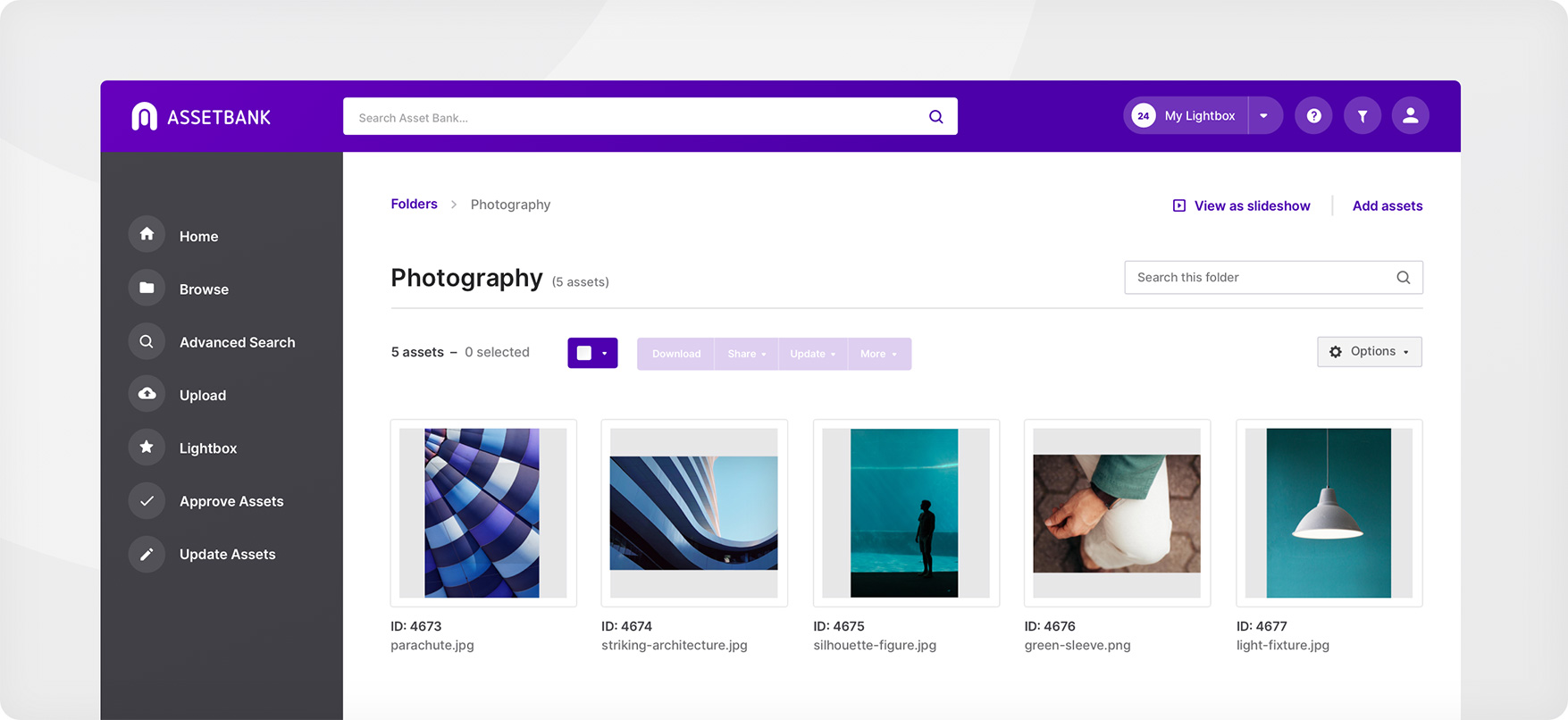 11 step guide to Purchasing a DAM
Once you've decided you need a Digital Asset Management (DAM) system, you're faced with the prospect of wading through the marketplace, comparing multiple systems, until you find the right solution for the right price.
Our demos are designed to:
Help you understand Asset Bank's features and how they can address your pain points
Give you the opportunity to ask specific questions around features
Inform you about how an Asset Bank project is structured
Show you how flexible Asset Bank really is
Provide you with indicative pricing for your specific requirements