Why you need a Digital Asset Management (DAM) system.
If you own creative or branded digital assets like logos, photos, images, video and presentations, you could save time and money with Digital Asset Management software.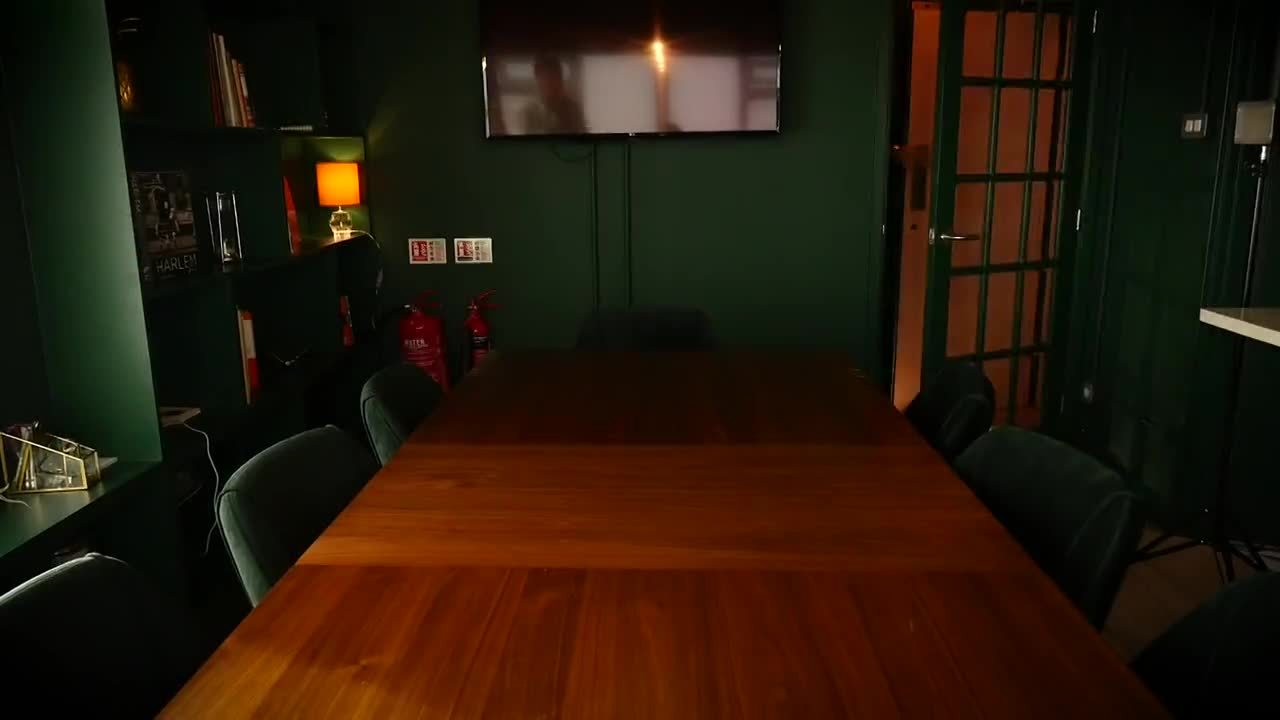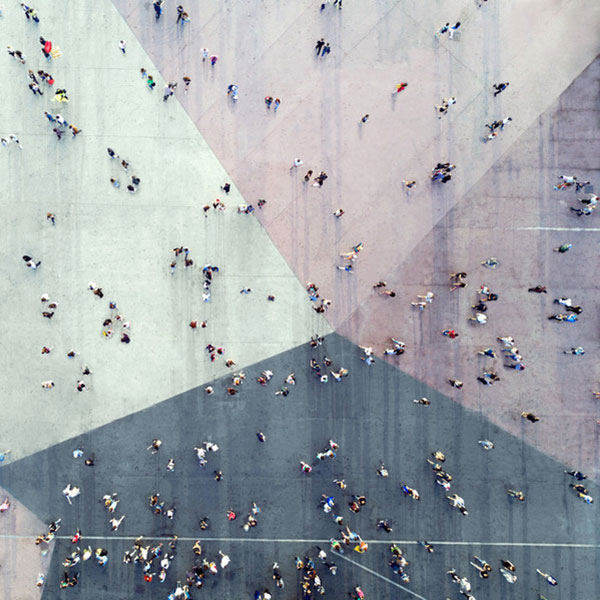 What is Digital Asset Management?
As your organisation grows it gets harder to keep your digital files in order. Time is wasted dealing with requests for images, logos and other files, resources are scattered across CDs, hard disks and network drives, people are given the wrong file type for their needs, and a lack of overall control leads duplication of media and branding issues.
Digital Asset Management (DAM) allows you to efficiently manage all of your digital assets.
Benefits of Digital Asset Management software.
Digital Asset Management software gives your staff and partners a central location in which to quickly and easily find and then use your digital assets. You can slash approval times and unleash the value of your assets by encouraging reuse. You can fully control your brand, share assets at high speed (even out of hours) and create global, multilingual, branded resource pools.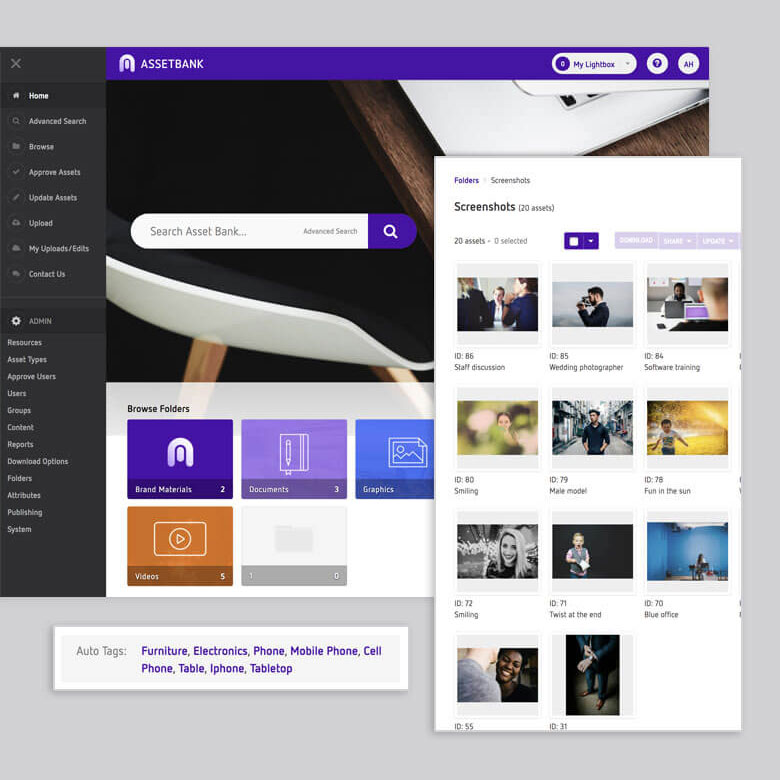 The Asset Bank Solution.
Asset Bank is a browser based DAM system that has been developed hand in hand with our clients. It is feature rich, easy to use and highly configurable.
Asset Bank's Digital Asset Management software is used by over 800 organisations across the world to store, manage and share their owned digital assets with staff, partners and 3rd parties.
Asset Bank comes with comprehensive permissions so you control who can access the site and what they can do. It is flexible, scalable, and can be customised to match your branding and identity.
What could Asset Bank do for you?
Asset Bank has a huge range of features, is highly configurable to meet your organisation's specific needs, and comes with excellent customer support and product upgrades. It's also very competitively priced.
Whatever the size of your business, whether you need to import and manage a global image library; control branded files, documents and presentations; share public relations collateral or make searching for any digital assets quick, simple and controllable - Asset Bank can help.
Who could benefit from digital asset management software?
You'll be amazed at the number of people in your organisation who could save time and money with an effective DAM system.
Look beyond the huge potential cost savings to Marketing Managers and Creative Teams and you'll see that virtually every brand touchpoint in the company could benefit from time saved on branded resource searches, creation, approvals and asset reuse.
Who uses digital asset management software?
Asset Bank is a flexible, configurable system designed to make everyone's workday more inspiring and productive. Asset Bank supports all popular image and video formats as well as standard document files like ppt and docs. You can quickly download presets and crop, resize or convert before download - helpful functions that make our DAM software perfect for businesses in all sectors.
Consent forms
Auto-tagging
GPS map display
Find nearby assets
Share with external recipients
Download banner pre-sets
Social media pre-set sizes
Travel & Leisure
Consent forms
Auto-tagging
Share with external recipients
User permissions
Approval workflows
Non-Profit
Consent forms
Auto-tagging
SSO
User permissions
Approval workflows
Education
Consent forms
Auto-tagging
Data lookup plugin, e.g. link SKU/Product ID to PIM (Product Information Management System)
Flexible metadata schema ( to allow them to add their own custom fields)
Retail
Consent forms
Asset Types (e.g. different metadata schemas for video)
Complex asset relationships (e.g. Album > Track > Original recording)
Auto-tagging
Media & Entertainment
Auto-tagging
Share with external recipients
User permissions
Approval workflows
Information Technology
Our demos are designed to:
Help you understand Asset Bank's features and how they can address your pain points
Give you the opportunity to ask specific questions around features
Inform you about how an Asset Bank project is structured
Show you how flexible Asset Bank really is
Provide you with indicative pricing for your specific requirements